---
On May 20 we celebrate World Bee Day, which was an initiative proposed by Slovenia to the United Nations. It took three years for this to be approved, which finally happened on 20 December 2017. This initiative was done to raise awareness on the importance of bees and beekeeping. The date was picked because it was the birth date of Anton Janša (1734–1773), a Slovenian beekeeper, who is considered the pioneer of modern beekeeping. It is also when the northern hemisphere is entering spring and the southern hemisphere is entering fall, which is when hives are harvested.
Most of us think these black and gold, furry creatures are cute. Some might find them annoying, but after reading this article it will be clear as to the importance of bees. We know bees make honey, but do you know that they are also responsible for most of our food?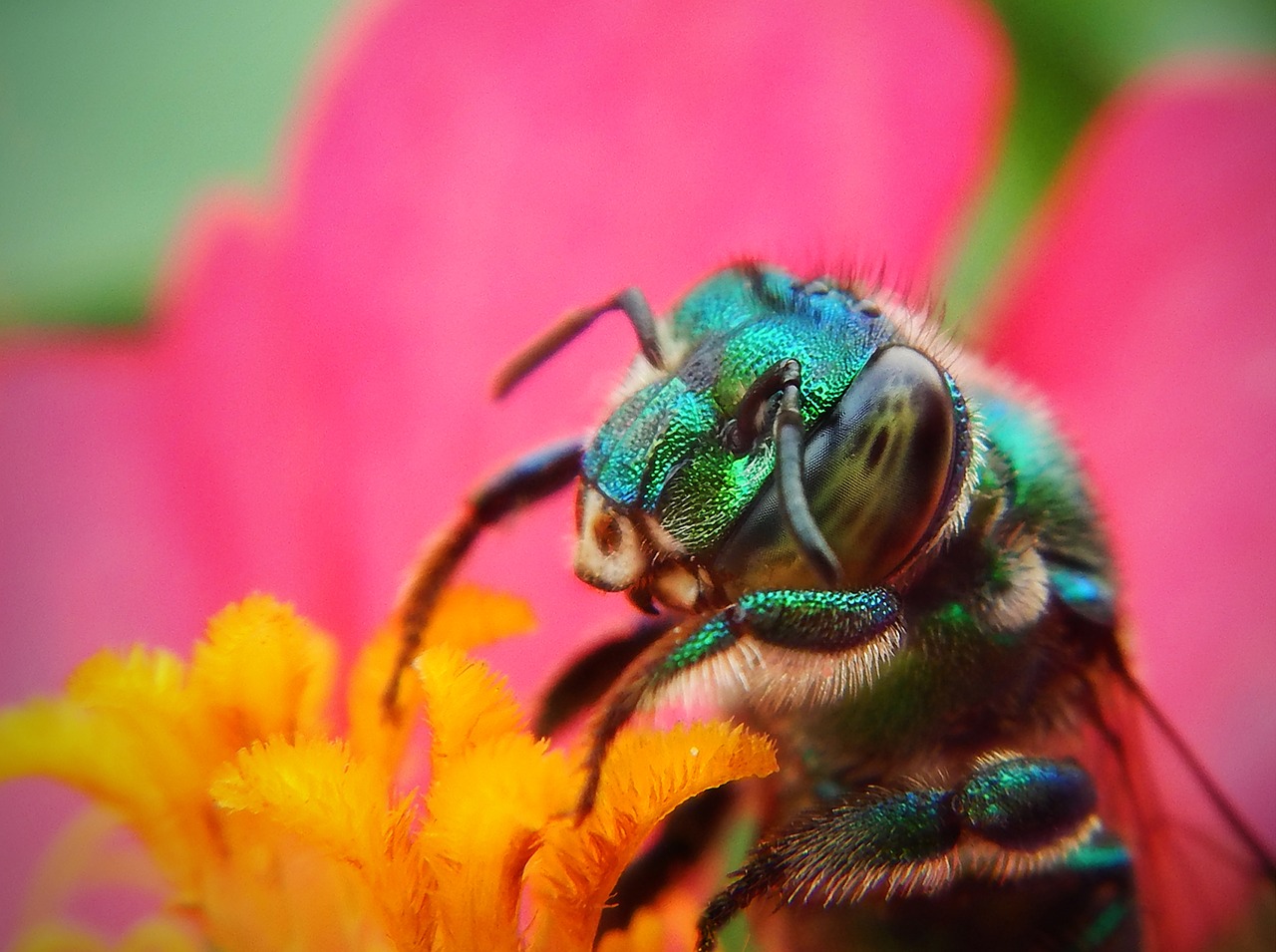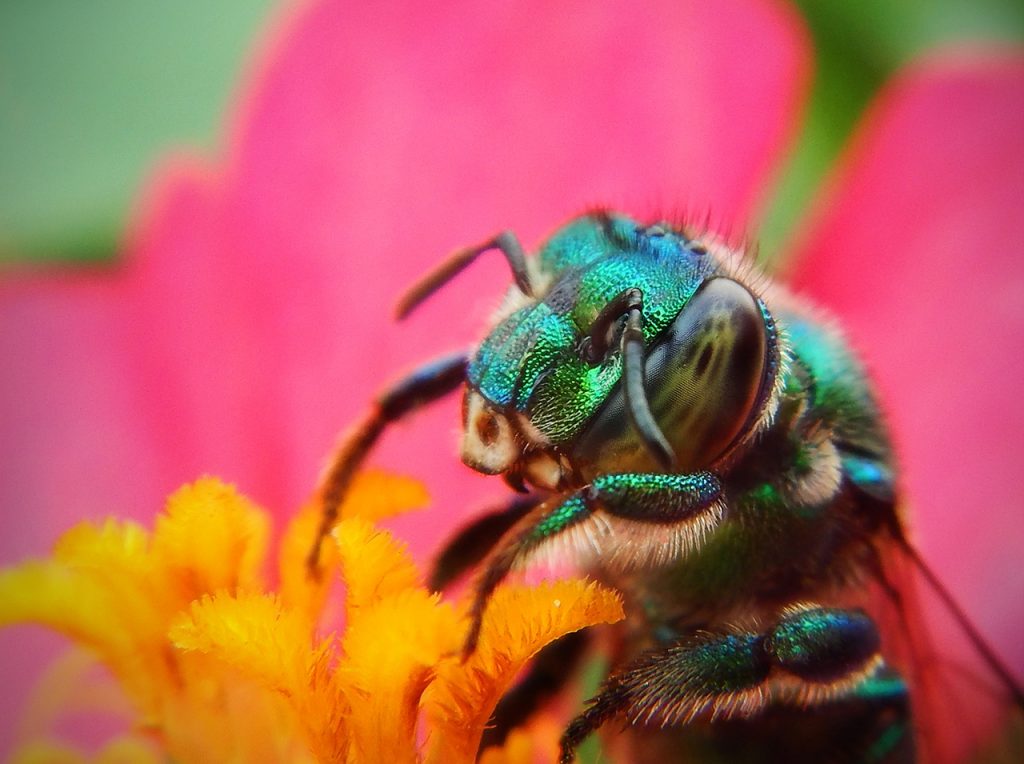 Can humans and animals survive without bees?
Without these fuzzy creatures, humans would probably go extinct, this is why it is essential to understand the importance of bees. The government of the United States says that they contribute to $15 billion in crop value. Agriculture would not exist if it wasn't because of bees, they keep plants and crops alive, in turn feeding humans. Bees are essential for food security, without them our food supply would be insecure and eating would be a lot more complicated and expensive.
The importance of bees can be explain as simply as the fact that 80% of our agriculture system depends on them. 70 of the top 100 food crops depend on pollinators, which represent 90% of the world's nutrition.
They also are responsible for the production of berries, seeds, nuts and fruit which are eaten by wild animals. Bees are also part of the food chain for spiders, insects including dragonflies and praying mantis, and many species of birds. Building homes for other insects and animals is part of their labor. Many tress, such as willows and poplars, couldn't grow without their help. Humans need trees to filter the air that we breathe. In conclusion, they help create a complex, interconnect ecosystem that allows different species to co-exist.
What food crops depend on bees?
The importance of bees has a lot to do with their pollination ability. While bees are not the only species that pollinates (birds, insects, lizards, wasps, moths, beetles and bats also help) they are the most important. All the rest of the pollinators only visit enough flowers to feed themselves, however bees need to gather pollen to stock their nests. 80% of flowers depend on pollination.
For plants to germinate they require the transfer of pollen from the male part to the female part. Bees move from flower to flower searching for nectar, leaving behind grains of pollen on the sticky surface, allowing plants to produce food. Bees also help ensure that seeds will set, thus enabling a portion of seeds to be gather for sowing crops the next year.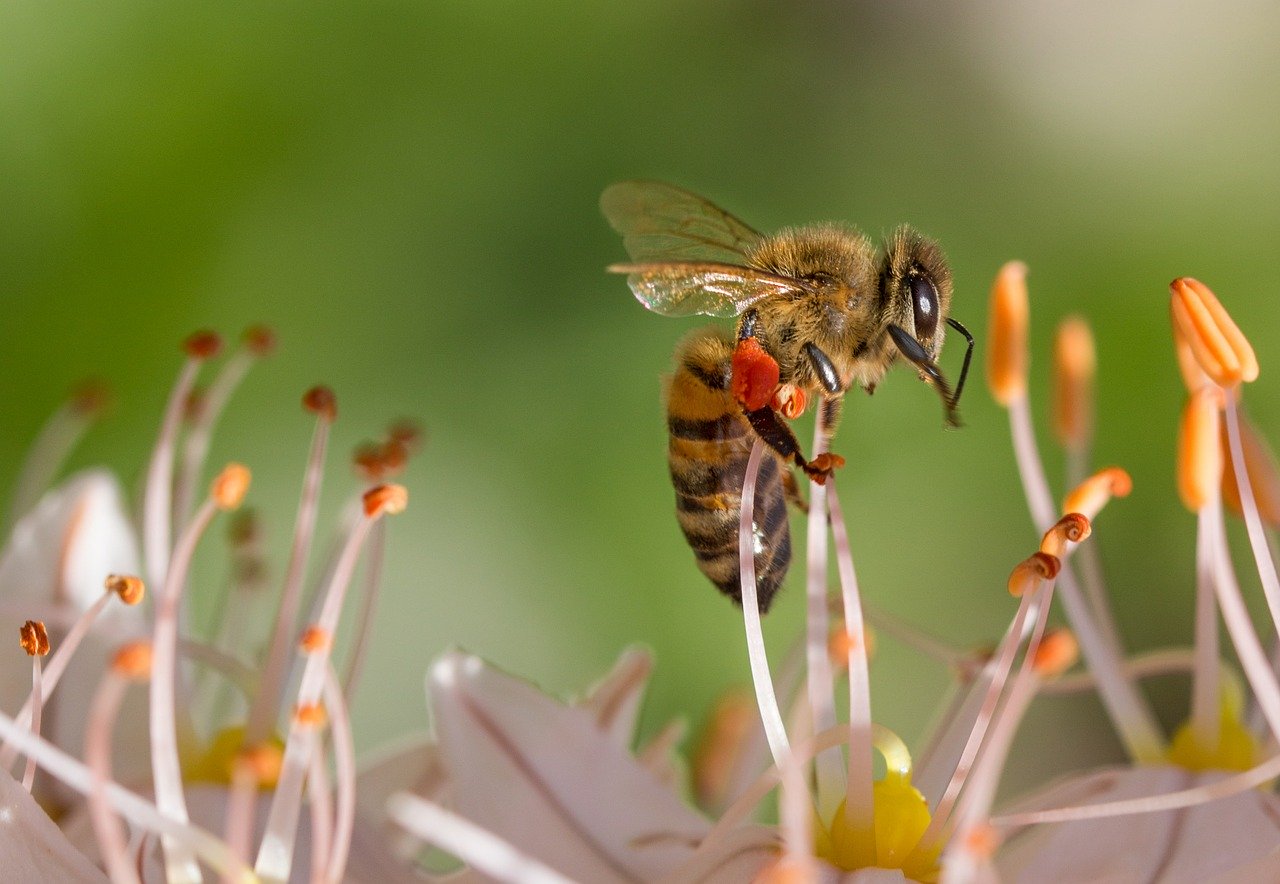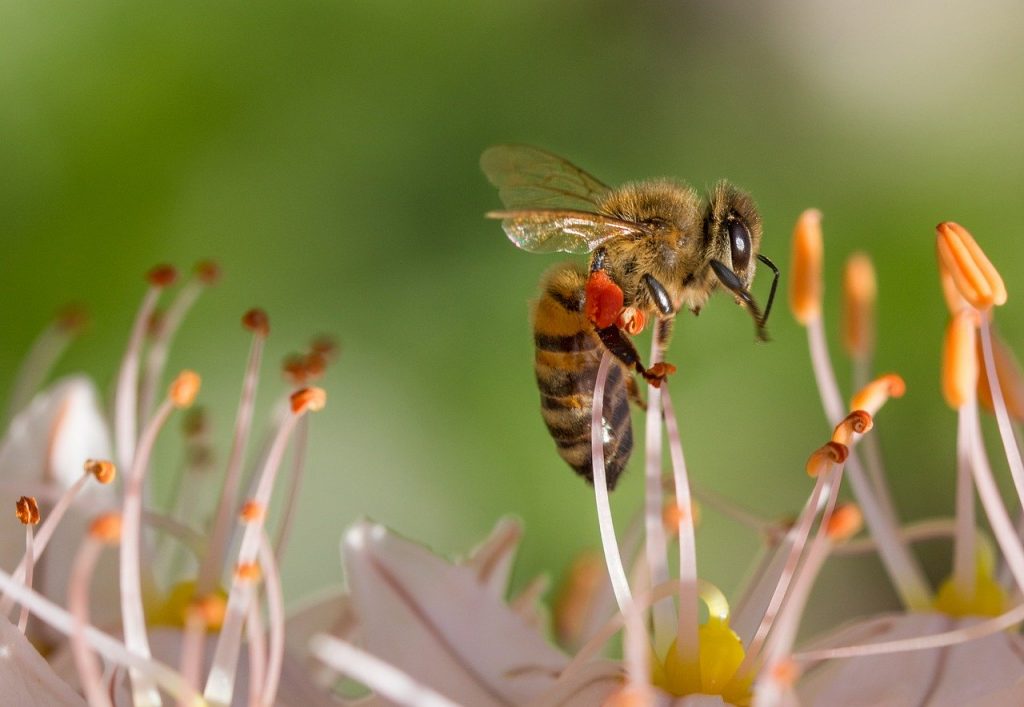 The list of food dependent on bees includes avocados, soybeans, broccoli, celery, asparagus, peaches, kiwi, melons, cranberries and cherries. 80% of commercial crops of blueberries and almonds in the United States require pollination. In the United Kingdom they are especially important for tomatoes and soft fruits such as strawberries. Put simply, mostly flowering crops depend on them.
In addition, these fuzzy creatures can pollinate clover and alfalfa which are used to feed cattle, so they are important for the meat and dairy industry as well. Cotton and flax also depend on them and they produce non-food products such as beeswax which is used in beauty and cleaning products.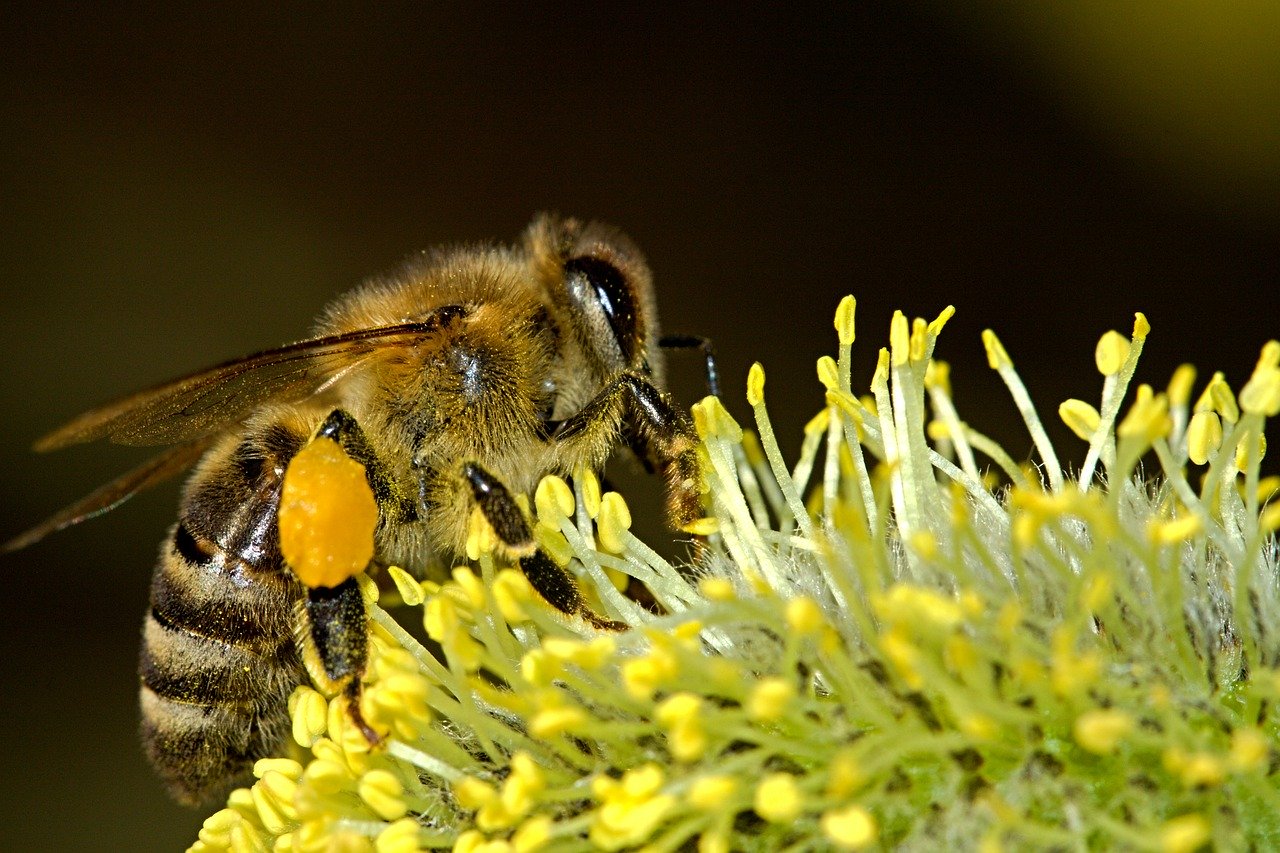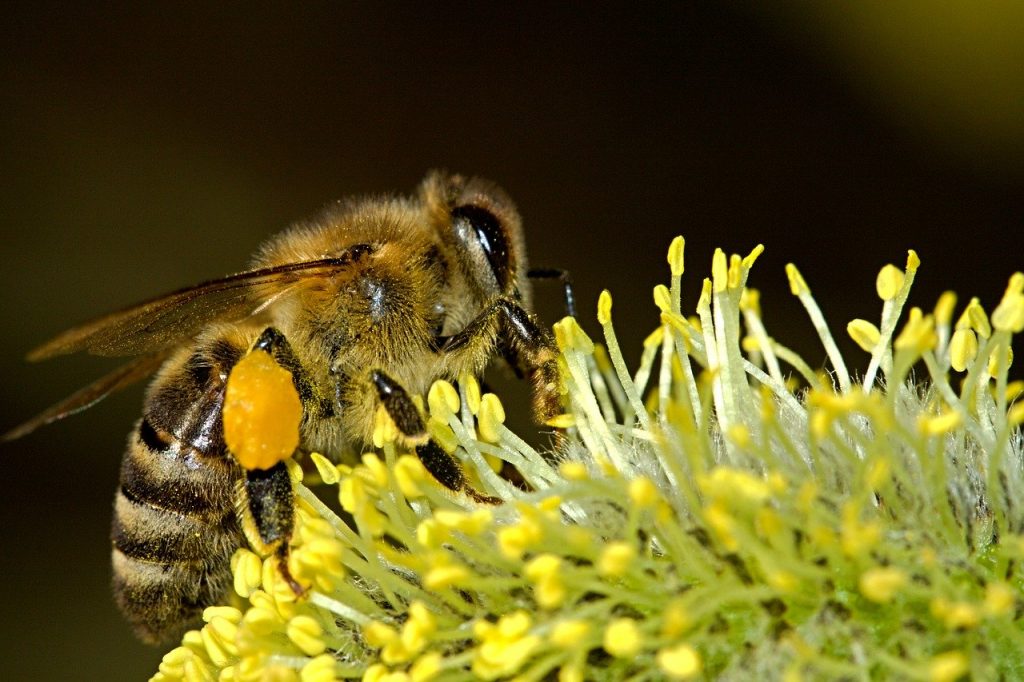 As of 2017, the work bees do for free is estimated to be worth between $235 to $557 billions in the global market. Just in the United Kingdom it would cost the country £1.8 billions per year to employ people to do what bees do for free. In China, pear groves have to be pollinated by humans who climb a tree and use a brush because of excessive pesticide use.
How many types of bees are there?
In understanding the importance of bees we need to know more about them. They come from wasps that are predators. Their change might have come from consuming insects that were flower visitors which were covered with pollen when they were fed to wasp larvae. Bees co-evolved with flowers, as they developed longer tongues to extract the nectar while flowers started creating nectar and longer tubes.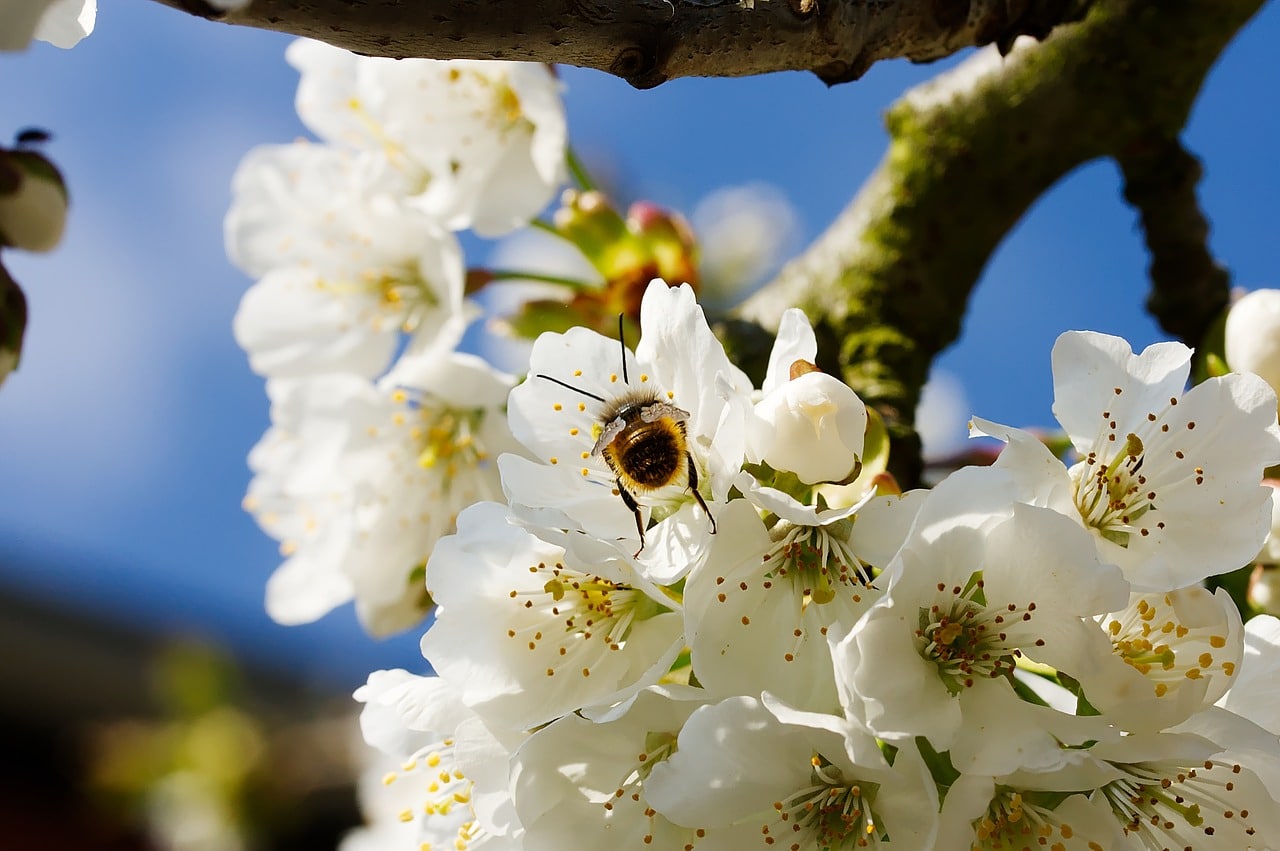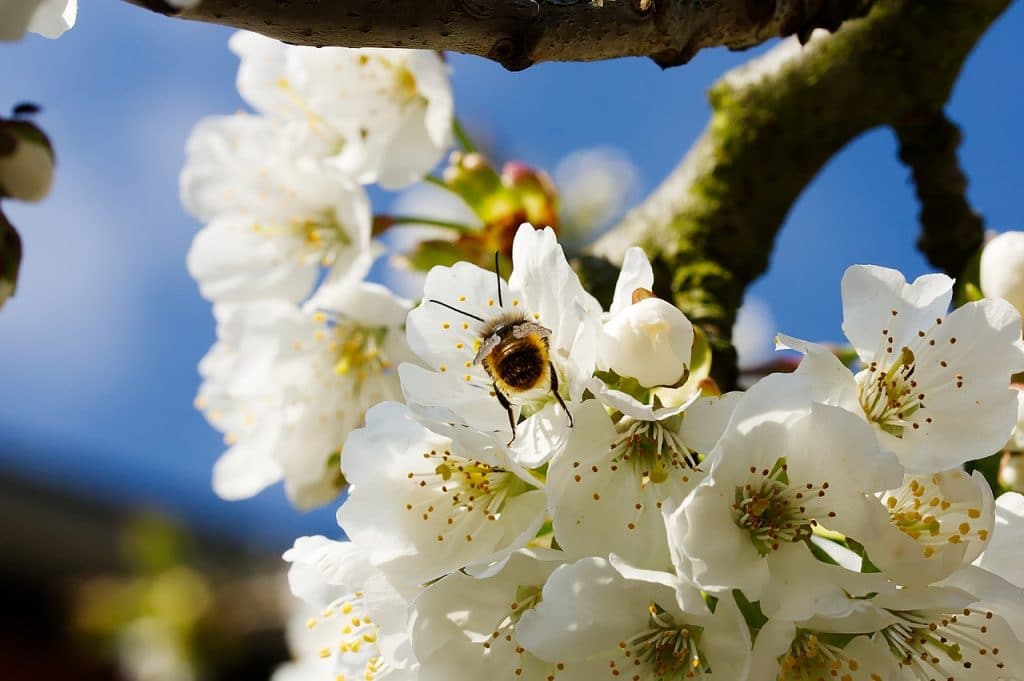 Different species of bees have scopal hairs and/or pollen baskets. Their differentiation allows for them to be better suitable at pollinating different plant species. Therefore farmers depend on a diversity of bees to pollinate their produce. Commercial apple growers benefit from the red mason bee which can be 120 times more efficient at pollinating apple blossoms. While bumblebees and solitary bees feed from different parts of strawberry flowers, producing bigger and juicier strawberries.
There are over 16,000 known species of bees in seven recognized biological families. They range in size, from the tiny stingless bee species with workers that are less than 2 millimeters (0.08 in) long, to Megachile pluto, with females that can attain a length of 39 millimeters (1.54 in) making them the biggest species. Some species live in colonies, including bumblebees, honey bees and stingless bees.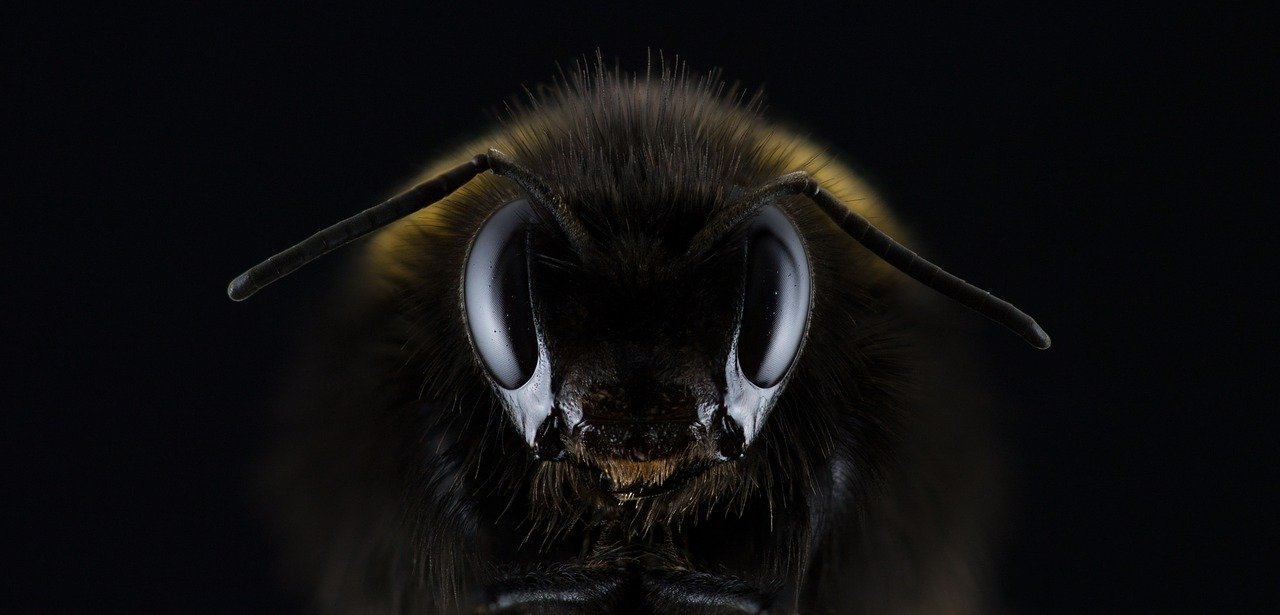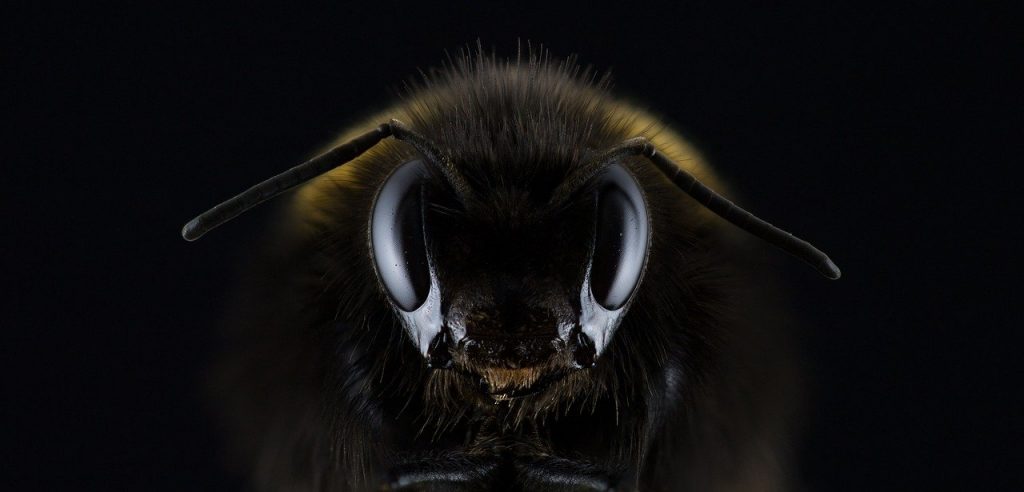 Why are bees dying?
There is less than half the amount of honeybees in the United States as there was at the end of World War 2. In the past few decades, the population of bees in the United States has declined steadily by 30 percent per year. Other countries follow more or less similar numbers.
The main culprit are pesticides, especially those known as  neonicotinoids which are a class of neuro-active insecticides chemically similar to nicotine. Some types include acetamiprid, clothianidin, imidacloprid, nitenpyram, nithiazine, thiacloprid and thiamethoxam. They are known to cause honey-bee colony collapse, which means they abandon their hives. Exposure to these pesticides makes them go insane and they forget how to return home.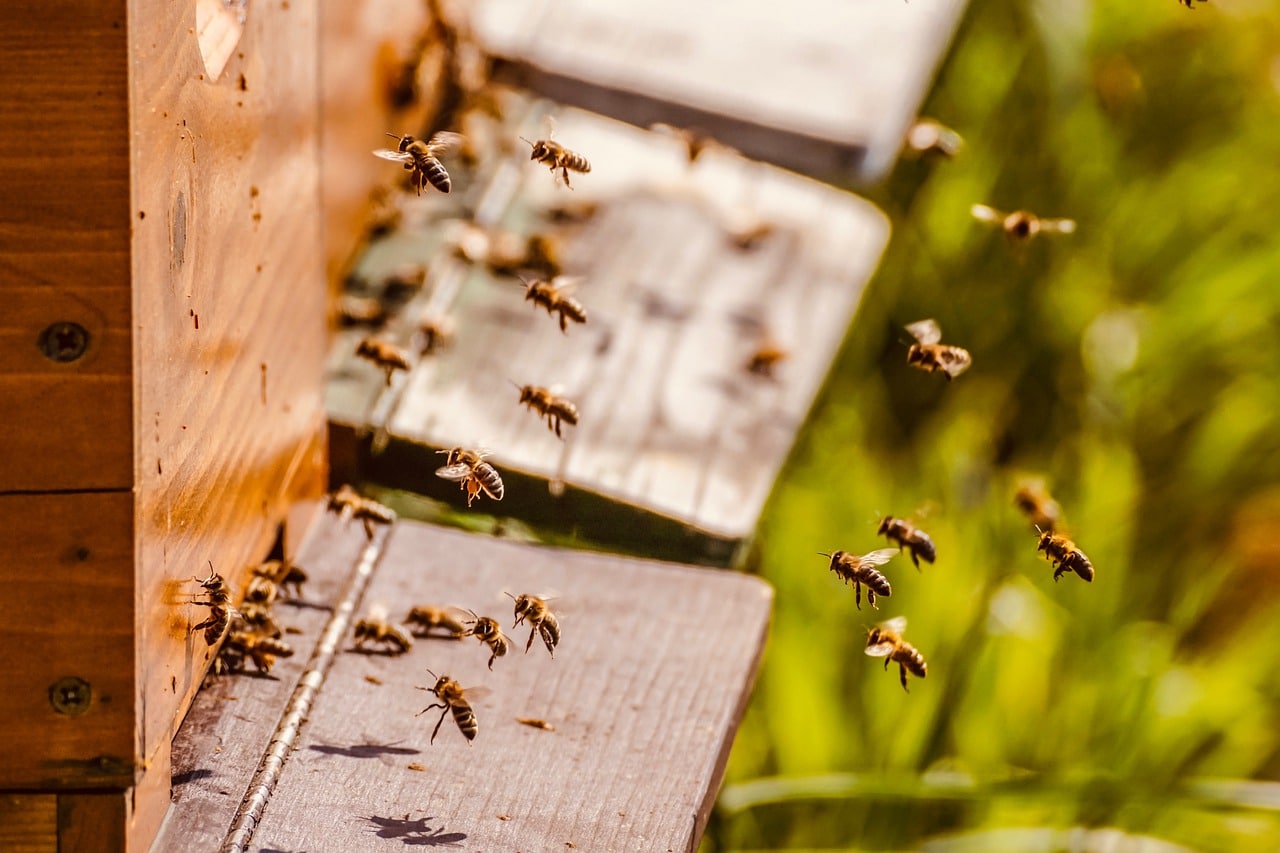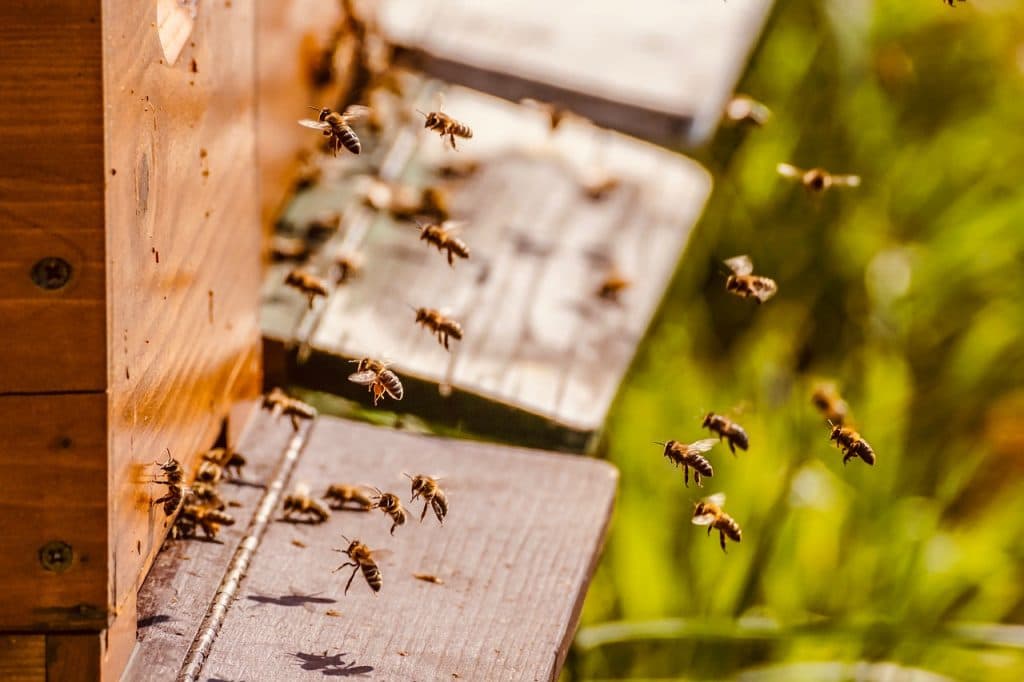 Bees do not die immediately when exposed to normal amounts, however it causes them not to be able to survive the winter. In 2018, the European Union banned the three main neonicotinoids (clothianidin, imidacloprid and thiamethoxam) for all outdoor uses.
Humans are also part of the problem. They do not realize the importance of bees and they destroy wild habitats where they usually get their food. The ongoing problems associated with climate change include a disruption in the synchronization of flower opening and bee hibernation. Bees also dying from various parasites, like the Varroa mite that clings to the back of the bee, passing diseases and viruses that cause them to die. Invasive species such as the Asian hornet are also a huge threat, especially to honey bees.
Bees are a sign of a healthy environment. They keep the cycle of life turning, boosting color and beauty of plants throughout the seasons.
How can we save the bees?
The easiest way to help bees is to plant a garden with flowers without using pesticides. Some pests provide food that is crucial for pollinators. You can also support and buy from organic farmers. Make sure to plant flowers that bees like such as foxglove, red clover, aster, sunflower, pansies, peony, milkweed, lavender, zinnias, marigolds, chives, mint, sage, thyme, or oregano.
Bees need shelter to nest and hibernate, you can create your own shelter or buy a ready-made insect and bee house. All you have to do is hang it in a sheltered and sunny spot in your garden. Bees will fill the tubes during spring and summer. Bees also get tired, especially during summer. If you see one that you think is dead or dying, it might simply be exhausted. You can help tired bees by mixing two tablespoons of sugar with one of water to give them some energy.
However, the best thing you can do is spread the word about the importance of bees and their declining population! Only we can save them!