---
Plant Oregano
"Origanum" is one of the 200 genera in the Lamicaea (mint) family, which includes medicinal, fragrant, culinary and ornamental plants. They are herbaceous perennials (which can grow for more than a year) native to Eurasia and the Mediterranean. This plant has been cultivated in Egypt for over 3,000 years, as well as in Ancient Greece. The earliest records of it came from the Hitties of Asia Minor and Siria dating back to 1200-1600 B.C.
Oregano is the best selling culinary herb in the United States. Americans consume 379,000 metric tons of oregano per year, which is mostly imported. This is due to changes in diets which require less fat and low salt.
Varieties of Oregano
There are 44 species, 6 subspecies, 3 varieties and 18 natural hybrids of oregano (origanum). Because people plant oregano in their gardens, there are many unclassified hybrids since this plant crosses with others easily, which would not happen in the wild. There are two main categories of oregano: Mediterranean (mint family) and Mexican (relative of lemon verbena).
Common Oregano
Most people cook with this herb, which is quite common in recipes including tomato sauces and pizzas.
Origanum vulgare: it is a bushy and woody plant that can grow one to three feet with pink and purple flowers.
Greek oregano: has white flowers and fuzzy leaves. It grows easily and is less aggressive than common oregano.
Golden oregano: its foliage is a beautiful shade of gold.
Marjoram: similar to Greek oregano, but it is not so mild and less spicy. It is used in many recipes from the Middle East and South Europe.
Syrian oregano: used in the Middle East spice mix called za'atar.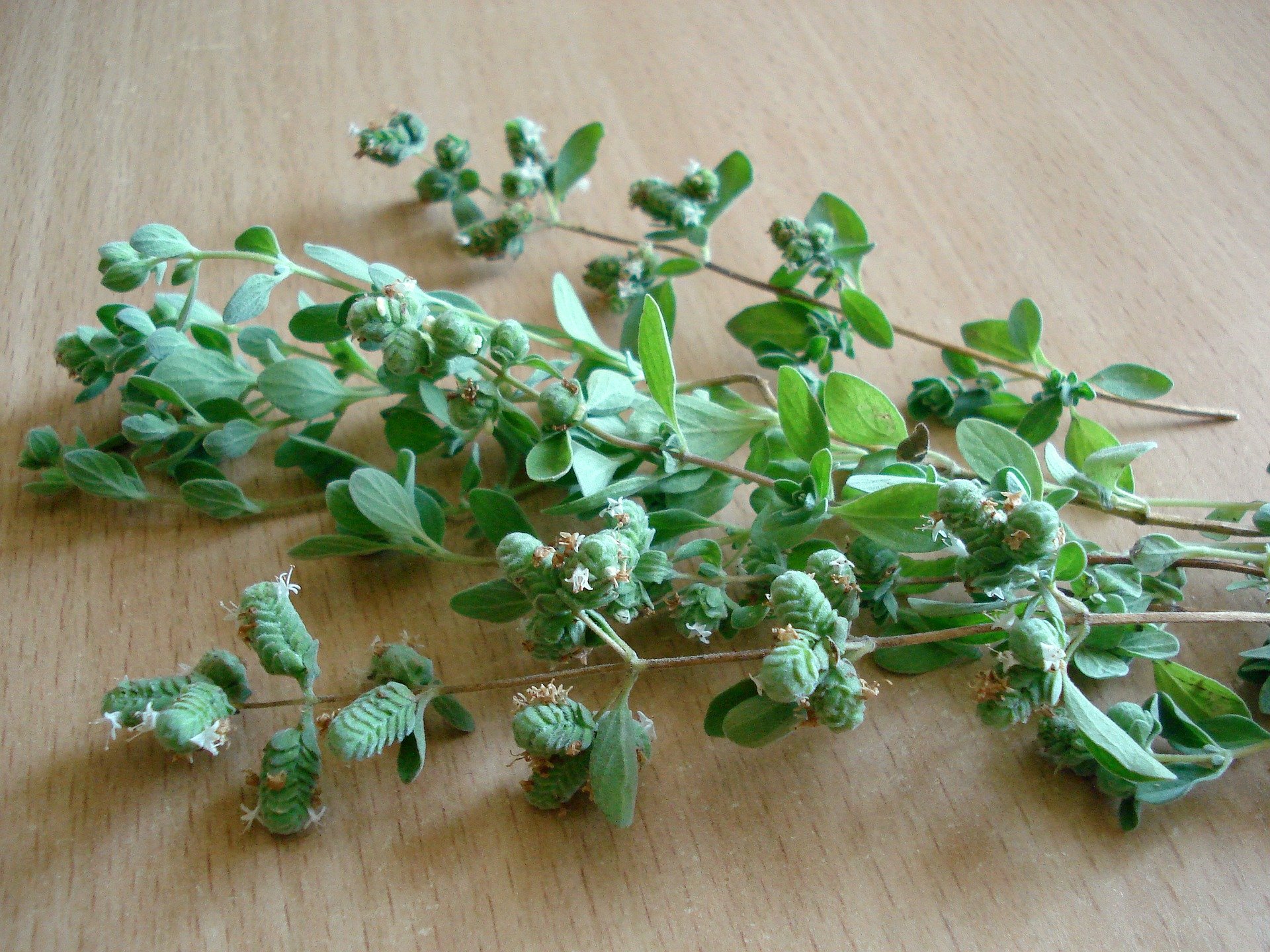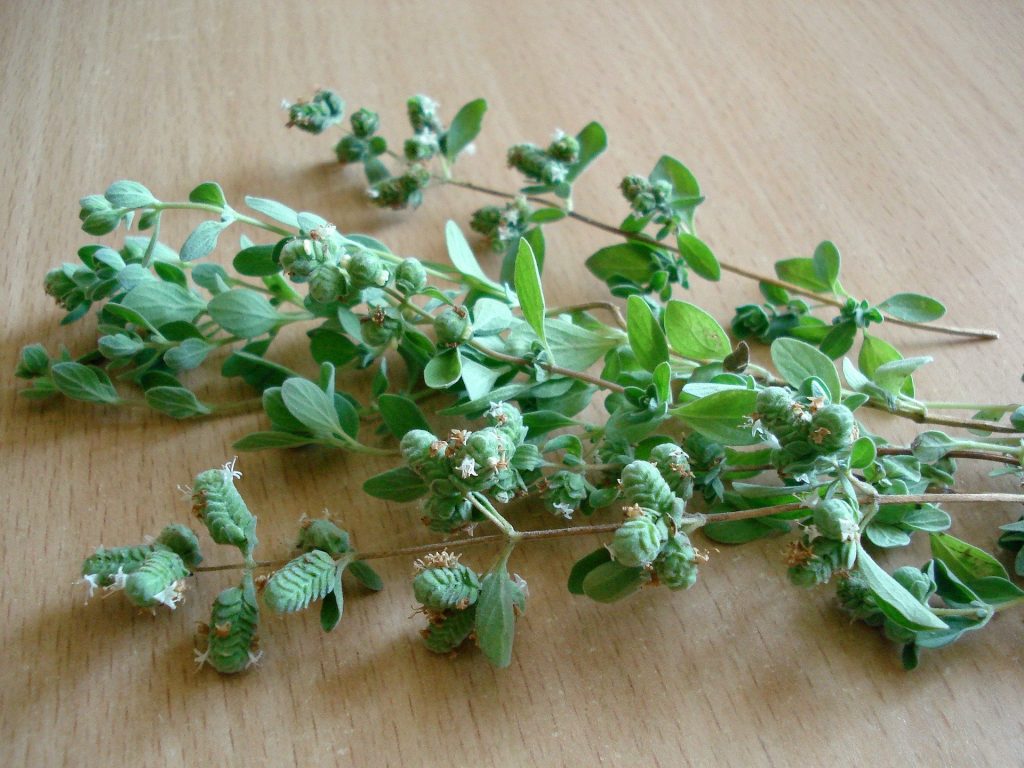 Cuban Oregano
This type of oregano has thick, fuzzy leaves, which are quite tasty. However, they have a stronger taste, so it is best to use less. Cuban Oregano can grow up to 18 inches and has pink, lavender or white flowers. It needs partial sun, because direct sunlight might burn it.
Italian Oregano
Sweet marjoram and common oregano created a hybrid called Italian oregano. It has light green leaves and white flowers with spikes.
Mexican Oregano
Native to Mexico, this plant needs dry and hot areas to grow, being able to survive in harsh conditions. When it blooms, it produces purple flowers with a wonderful smell. It has a very strong flavor and aroma, especially when crushed. People also call it Mexican sage or rosemary mint.
Ornamental Oregano
Plant oregano for ornamental uses since it is quite hardy and requires low maintenance. Hop-flower oregano has flowers that resemble hop flowers, while heiderose oregano can grow up to three feet and has pink flowers. Kent Beauty has tiny flowers, pilgrim oregano has rosy pink flowers, while amethyst falls oregano has hot-pink flowers. There are several varieties, such as aureum and compactum oregano, that can be used as ground cover.
How to Propagate Oregano?
Cuttings
It is best to take cuttings from a part of the oregano plant that bit more established. New green growth will rot easily and older parts get woody, taking longer to root. Those who live in a location with seasons should take cutting late in spring or during the summer. New branches will grow from the nodes that have been cut off. Cutting preserve the plant's genetic characteristics. These branches can be planted in sand, water or a mix of peat, perlite and sand.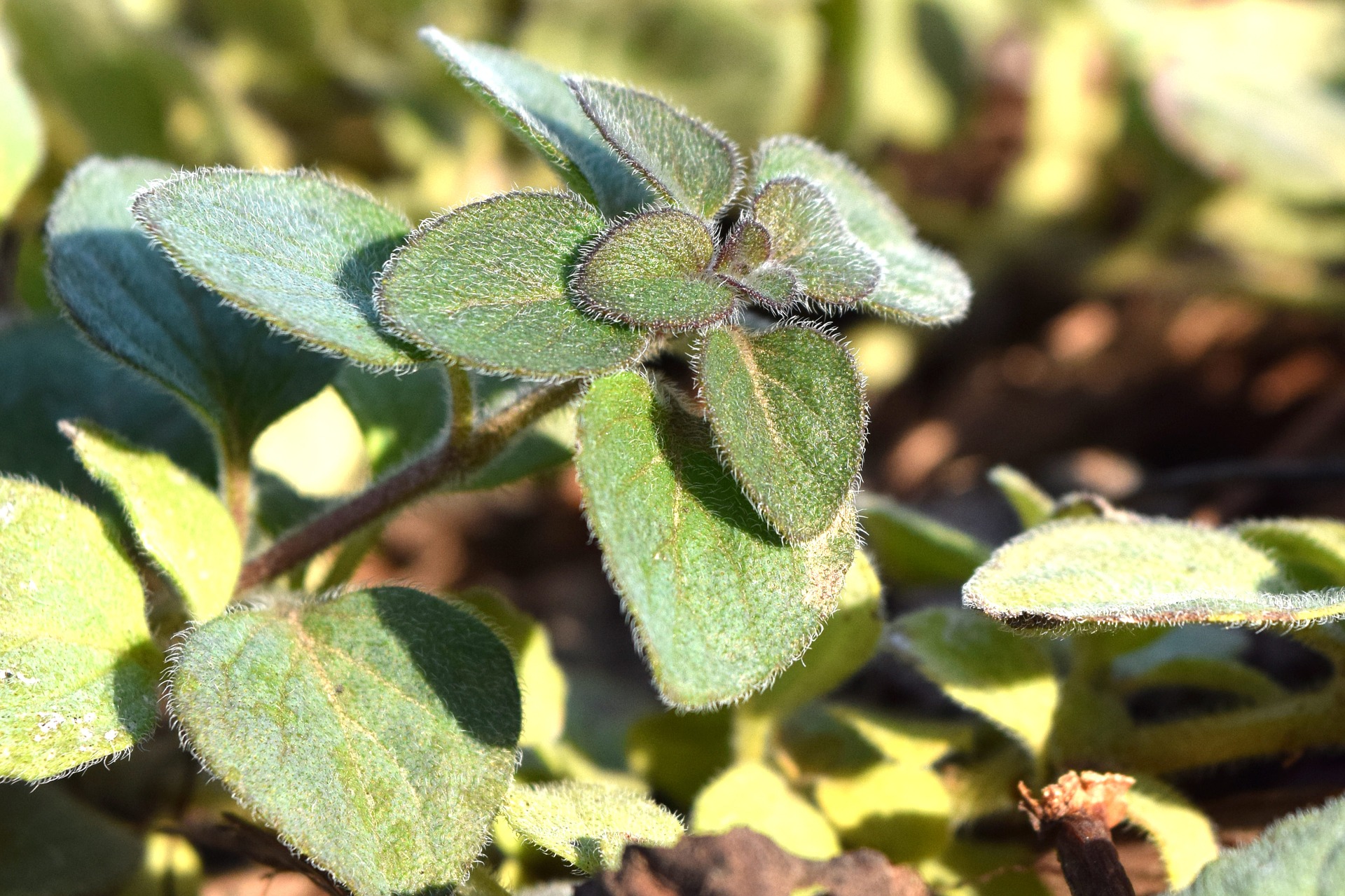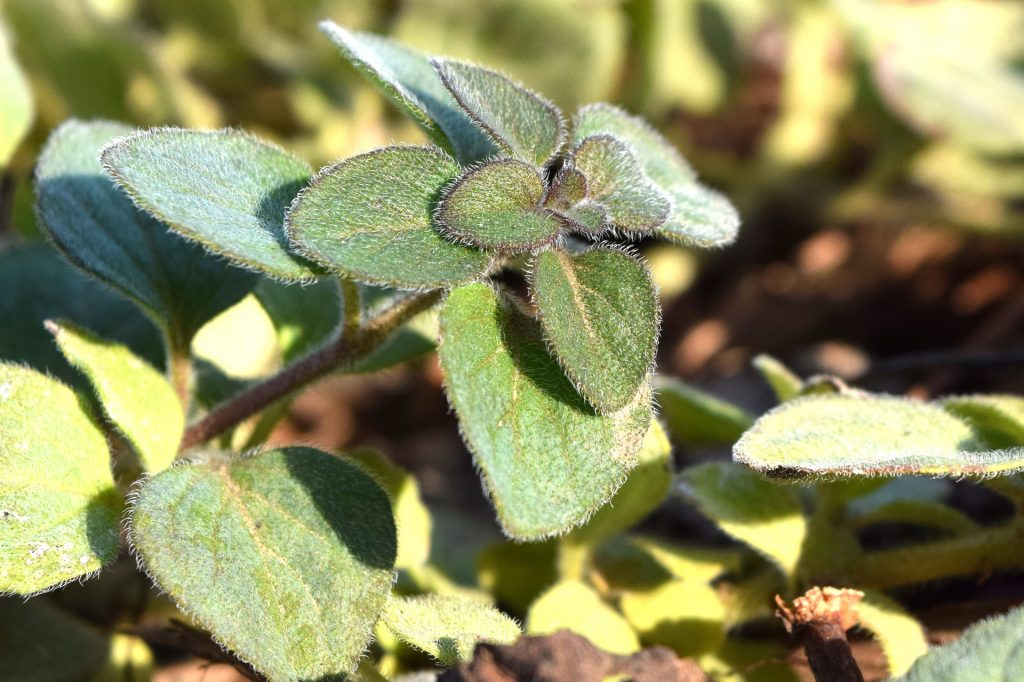 Seeds
Because of genetic variations and crossings, unless you get your seeds from a reputable provider, it is best not to plant oregano from seeds. However, if you do start from seeds, then you should not plant them directly on the ground since they can be eaten by birds or washed away by the rain.
Oregano seeds need warmth to germinate, they will not do so unless it is 70ºF (21.2 ºC). Those who live in cold weathers can always use a heat mat to encourage germination. Seeds take between one to two weeks to germinate. If germinating several on a tray, leave just the strongest ones. When plants have two or three leaves, they can be moved to a pot before transplanting them on the ground. Plant oregano 12 inches apart outdoors.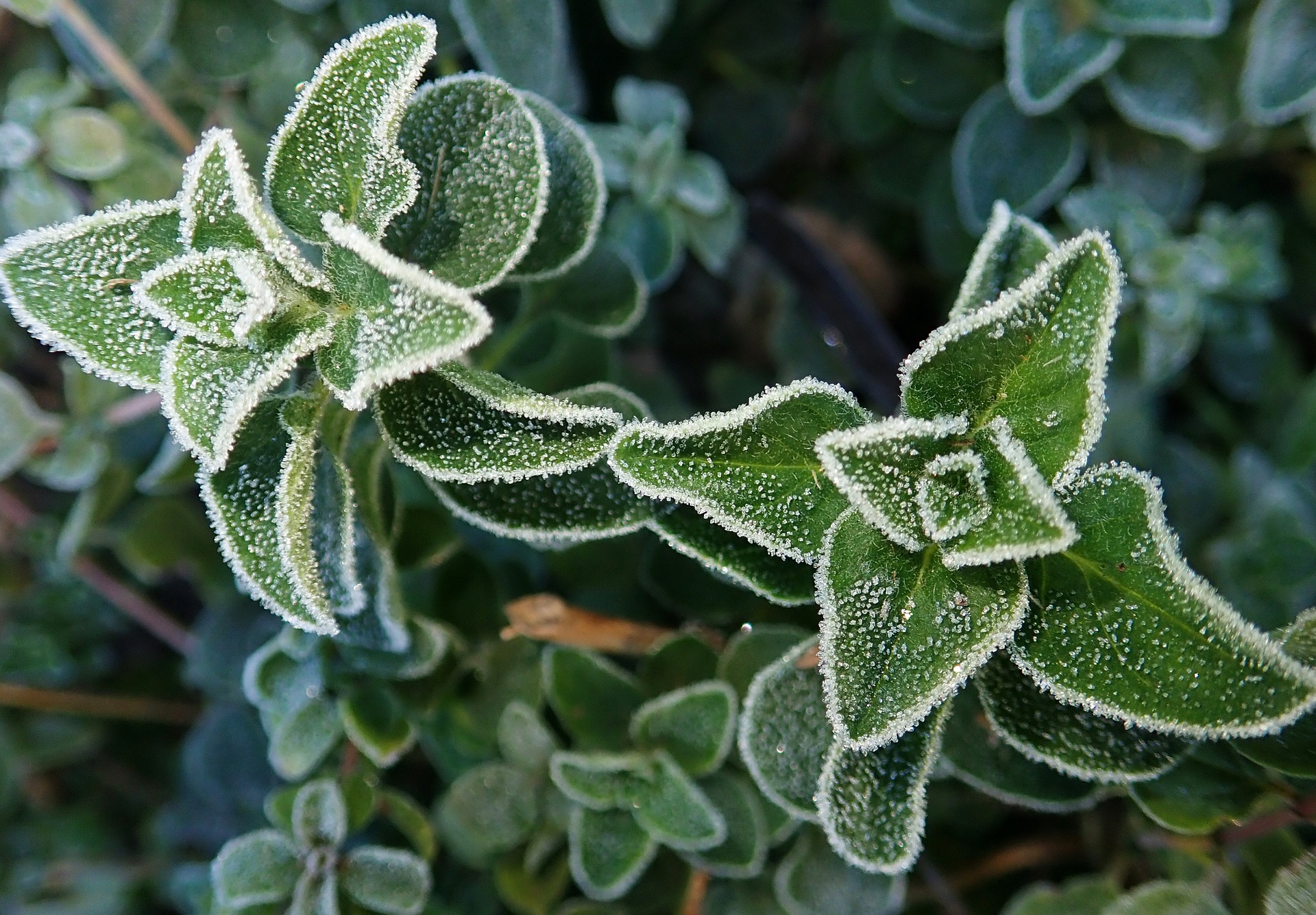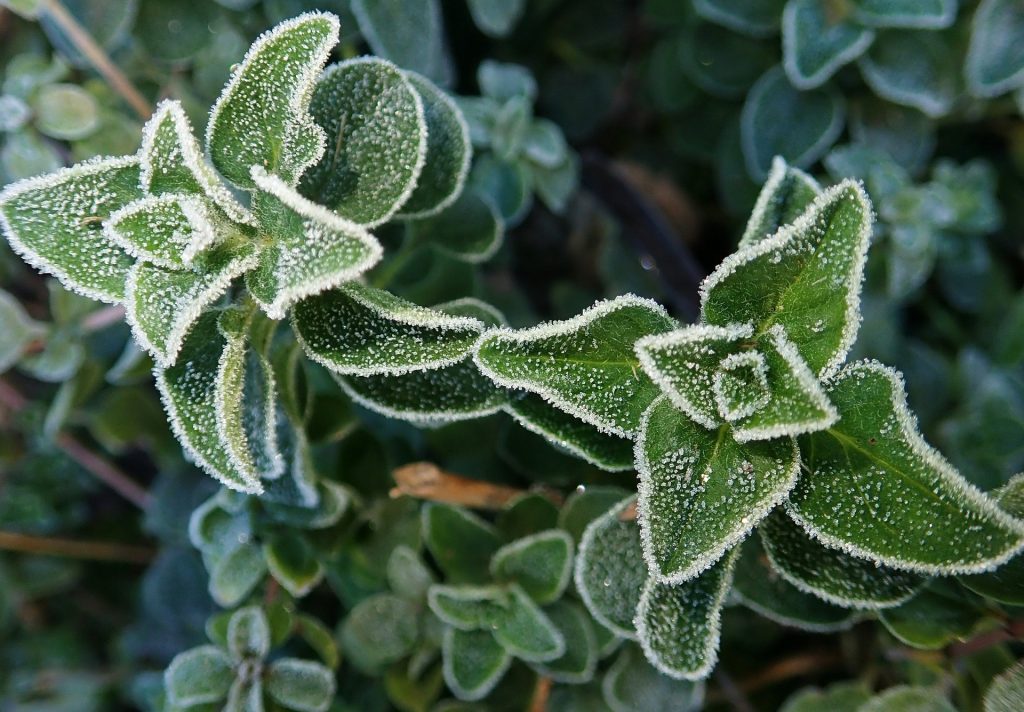 How to Care for an Oregano Plant?
Soil
Usually, oregano grows in mountain areas with dry and rocky soils. They preferred well drained soils, sandy, gravelly loam with good air circulation. Raised beds can help with drainage and prevent weed growth. If you live in a humid place, then you can add some light colored gravel. Do not use mulch since it holds too much humidity. Plant oregano in soils that have a neutral to alkaline pH (6.0 to 7.0.). Dolomitic limestone and wood ashes can be used to reduce acidity. This herb is suitable to grow outside in Zones 5-9 (of the United States). Oregano can be grown indoors anywhere in the world.
Light
Plant oregano somewhere it will get full sun or partial shade. This plant needs at least half a day of full sun to have a better taste and flower color.
Water
Established plants can be drought tolerant. They don't like humid environments, so it is best to grow this plant in low humidity places. Oregano needs minimal watering. Outdoor plants should only be watered during extremely dry conditions, then they need to be watered slowly and deeply.
Pest and diseases
Oregano is usually quite resistant to pest and diseases. However, fungal diseases can be a problem, causing circular spots on leaves, damping and rotting. To avoid this problem, it is important not to over -water plants. Pruning and dividing helps with air circulation. Plants that are grown in a container also need root pruning. If your oregano plant gets a fungal disease, then its best to cut off the infected part or to remove the plant and the soil. Don't use it for compost since fungus survives.
Pests are more of a problem for indoor or greenhouse plants. Aphids and spider mites may attack, but they can be sprayed off with water. Serious problems can be treated with a natural insecticidal soap.
Harvesting Oregano
Leaves can be cut as needed once the plants are four to six inches tall. Use a garden clippers or scissors to snip stem leaves. Another option is to grab the stem and run your fingers along them, collecting the leaves with your hand; then trim the leafless stem.
The best time to harvest oregano is right before the plant flowers. Those who want to make oregano oil should wait for the buds to form. After three to four years it is best to discard plants since the flavor is not the same.
Storing Oregano
Fresh oregano can be stored in a bag in the refrigerator for three days; a slightly wet paper towel will increase that time up to a week. Leaves can be frozen in water or tomato juice. Freezing in oils is another option, simply blend leaves with olive or vegetable oil in a food processor. Place the liquid in a frost free container. This herb can also be preserved with vinegar.
Dried leaves can be stored for a very long time. To dry oregano simply hang the cut stems upside down in a dark, dry and cool place or in a paper bag for about two weeks. A dehydrator also works very well.
---